Ladycare Units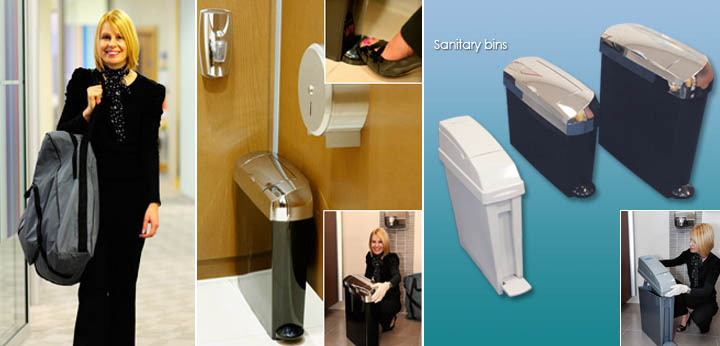 Our discrete service will ensure your washrooms are serviced to the highest standards without affecting your daily activities of your business.
In order to maintain the highest level of hygiene within your working environment, we offer a highly discrete service when collecting sanitary waste. Ladycare units are fully serviced within the washroom area, removing waste and sanitizing the unit both inside and outside, ensuring the unit remains on your premises.
Prestige is a licenced waste carrier and protects Customers against relevant environmental regulations controlling the disposal of sanitary waste. All waste is recycled at one of Europe's leading recycling plants which hugely reduce our carbon footprint which can also benefit all of our Customers.
There are a variety of benefits on offer, including;
A range of units to suit all situations
There are a variety of finishes and sizes available
Insertion of high-energy germicidal powder remains effective against bacteria and viruses
Units can be handed by reversing the cover for easy integration into the cubicle
Dynamic design for ease of sanitizing
Hands free pedal operated or automatic operation available
Contact us today for more information
<< Return to our products homepage