Soap Dispenser Units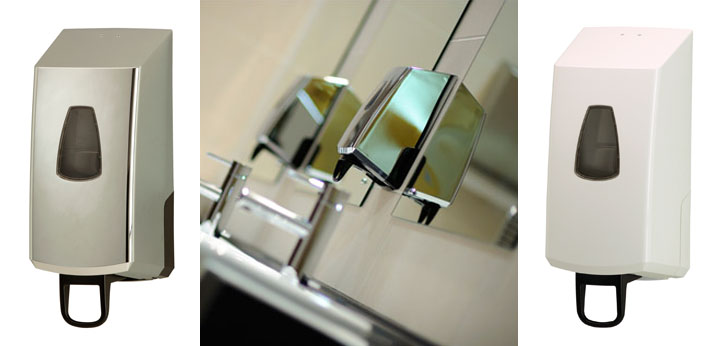 It is essential to provide facilities within the workplace which helps to maintain a hygienic and clean environment, which is why Prestige recognises the importance in offering a range of soaps which satisfies individual personal preferences.
We therefore offer a range of soap dispensers to suit your specific requirements from the factory floor to the executive washrooms. To satisfy the diverse requirements of the individual end user, there is a choice of soaps available, from antibacterial, cosmetic, gel sanitizer and foam soap to industrial ranges and hand protection creams.
Our elegant designs also offer an easy to use pump operation to discharge the soap. All units are lockable with a variable range of finishes available to suit the décor of your washrooms.
Contact us today for more information
<< Return to our products homepage