Water Management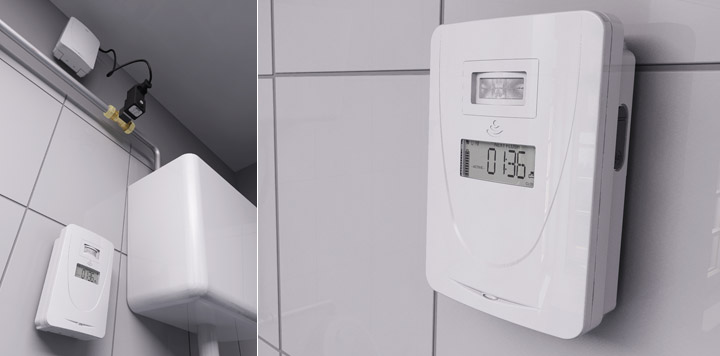 In a world of ever increasing utility costs, our 'Sensaflush' water management system has the flexibility to control water supplies to your urinals in order to substantially reduce costs. This fully programmable system allows us to ensure flushing only occurs whilst the building is in operation and is intelligent enough to monitor the frequency of visits during operational hours to maximise savings.
This in turn reduces your company's environmental impact through vastly reduced water consumption.
The main benefits of Sensaflush are;
Water saving system
Immediate cost saving device
Digital display to demonstrate functionality
Compact design which is concealable
From the moment Sensaflush is fitted, cost savings are generated by way of reducing water consumption, whilst also producing the correct level of flow required by the urinal system in order to function correctly.
Contact us today for more information
<< Return to our products homepage